Get Involved And Have Tons Of Fun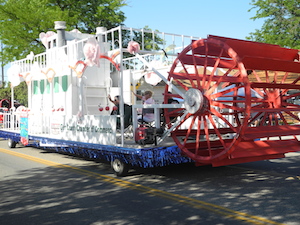 BECOME A SPONSOR
Do your part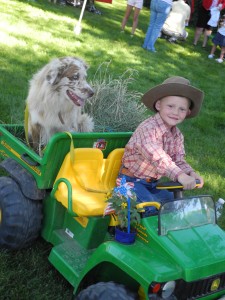 EVENT APPLICATIONS
Join in the fun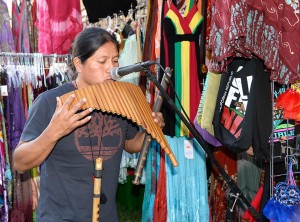 BECOME A VENDOR
Share your wares
Latest News Update
Since the 1930s, the community of Emmett and all of Gem County has gathered each June to celebrate the abundance of our valley. We celebrate with the region's longest continually running festival, "The Emmett Cherry Festival."
The Emmett Cherry Festival is always held during the second full week of June. The traditional Cherry Festival events, concerts and carnival all happen in the Emmett City Park starting on Wednesday and running through Saturday. Other celebrations and events take place throughout the community during the week of the Emmett Cherry Festival.
Families gather, friends reunite and over 50,000 folks get together over the four days for the greatest family-friendly event in Idaho!
Of the many, many things that set the Emmett Cherry
Festival apart from other events, most notably is the
abundance of FREE and FAMILY-FRIENDLY activities.
Some of the many free activities include:
No cost to enter, no admission or gate fees
Free daily entertainment and nightly concerts
Parade and children's parade
Free entry in to all contests
And, of course, the fun is always Free For All!
A big thank you to all of our sponsors
Adalant
Albertsons
Boise Cold Storage
Clarity Credit Union
Committed Events
Corwin Ford
CT Derm PC
Cumulus Media
D & B Supply
D & S Specialties
Emmett Lions Club
Emmett Sanitation
Evans Realty LLC
Gem County Chamber of Commerce
Gem County Gazette
Goff's Plumbing Inc.
Idaho Power
Mackey Electric
Messenger Index
NRG Flooring Co.
Rivers Edge Rehabilitation & Living Center
Rotary Club of Emmett
Signature Hospice
Squaw Butte Signs
Tom Scott Advertising
Valor Health